Thanks to Beauty's Got Muscle!!!
Meet and greet. The team gathers supplies, preps the cars for the week to come, and visits the Studebaker museum.
Day 1:
The journey starts at The Tire Rack, South Bend, IN, followed up with South Bend Motor Speedway's oval track. Finishing up the day at Autobahn Country Club, the team makes the haul out to Mid-America Motorplex.
Day 2:
Mid America Motorplex suits the team well, race mascots are repaired, and team gets gets some beauty sleep in preparation for the long drive to Oklahoma.
Day 3:
Great memories at Hallett Motor Racing Circuit. Katie and Kevin learn about swiss chocolate and the team moves forward to Colorado, but the hotel proves to be interesting that night.....
A big thanks to Katie Polletti, and Kevin Heitczman for their long hours and dedication to making this film!!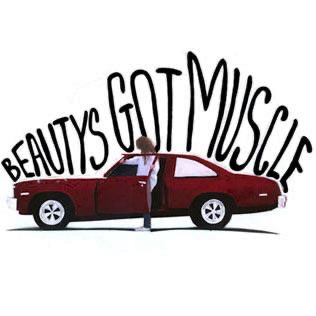 One Lap of America 2012
 Preview, Prologue, and Days 1-3