Wednesday, June 15, 2011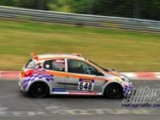 Amanda Hennessy and Robert Dubler will join T+N Motorsports in the 39th ADAC Zurich 24 Hours race on June 25th-26th, 2011, held at the Nurburgring in Germany. 

    This will be Hennessy and Dubler's first participation in the event. Fellow co drivers will be Claus Gronning and Michael Juul from Denmark in the 24 hour long race. Crew chief Thomas Lennackers and T+N Motorsports prepared...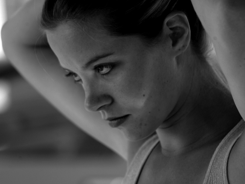 OK folks! The inside scoop on where Amanda's adventures are leading her next! Check all of her stories in and out of the shop, and on and off the track by subscribing today!