Day 4:
High Plains Raceway proves to be difficult as Amanda and the team rush to repair her car, and one HHR is left behind.
Day 5:
Down one car, the team continues on at Motorsports Park Hastings, where not only is the road course and autocross events commencing, but also grape gobbling. Just like racing, some get it, and some don't. Katie and Kevin get a little track time of their own.
Day 6:
Brainerd International Raceway sets the stage for some fast action laps as well as some drag racing and bracket racing. Ricky protects the chocolate, and Amanda decorates the vehicles.
Day 7:
Disaster strikes as Road America claims another car. A surprised but uninjured Robert describes going for a wild ride. Driving a Ford is a new experience, but ice cream heals the pain.The team picks up the pieces and moves on to the final event.
Day 8:
Finishing up back at The Tire Rack, the skid pad adds a flavored sound, but drowned out to the laughter being shared by new and old friends. The ceremony is filled with cheers, and Robert and Chris receive a special gift for their 20th year participating in the One Lap.
A big thanks to Katie Polletti, and Kevin Heitczman for their long hours and dedication to making this film!!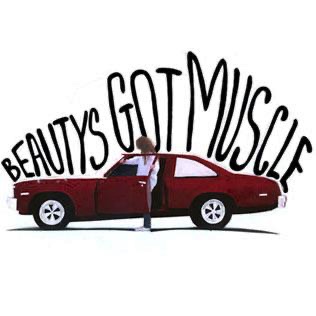 One Lap of America 2012 Days 4-8