One Lap of America: 2005-08, 2010, 2012-2016
Histo Cup Austria 2014- present
Trophees Historiques De Bourgogne: 2012
Hillclimb Reitnau 2010
Hockenheim 3 Hour 1991-93
Circuit Lignieres 1991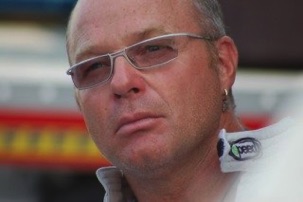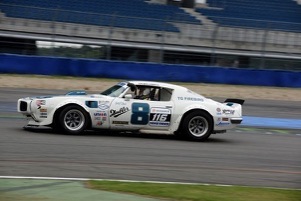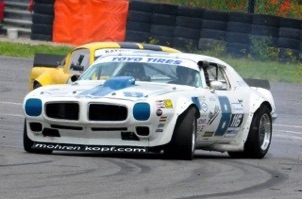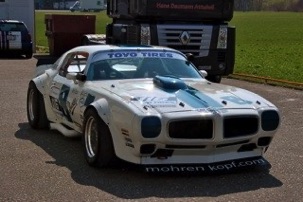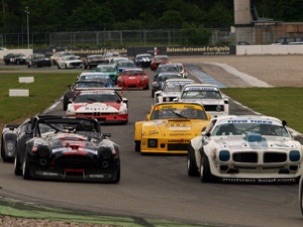 This Race Trans Am is a real 1971 455 H.O. Trans Am, which was sold in Switzerland. The car is built as a clone of the Jerry Titus Firebird which competed in the 1970 Trans Am Series. In the same car Jerry made his crash at Road America !
This car is not a real clone , as it has a much bigger engine and more power than the original cars .
Engine: built by Butler Performance in Leoma / Tennesse
• All aluminum Pontiac Motor
• 700 Horsepower / 670 ft lbs of torque
• Crower Billet Crankshaft , Oliver Rods, Ross Pistons , Comp Cam Camshaft, Edelbrock Heads and Viktor manifold, Dry Sump
Transmission: Jerico GF4/4
Rear axle: Ford 9 inch Floater Axle with 3.10 Gears.
Wheels: Image Minilite Design Wheels with 13 inch wide Tires in Front and 14 inch in the back.